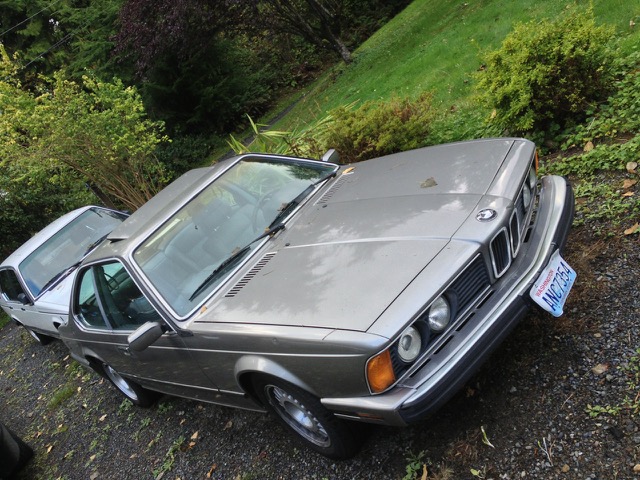 Price = SOLD! Update: This proud shark has gone to a new home. A father and son who both own sharks will be using this old girl as their new parts car! This tired old shark has lived a good life. With its air force base sticker it surely was owned by a F16 pilot who flew for Top Gun, at least it is easy to imagine. The last drive it took it was enroute to deliver its custodian to a friends house to prep her 67 Mustang for a paint job.
Read More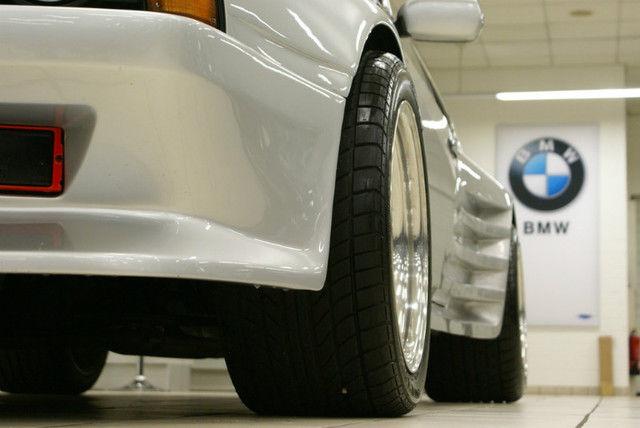 1985 M6 Langenberg Umgebauten Imolasilber Metallic 186km € 59.999
€ 59.999 Weitere Details Fahrzeughalter: 1 Karosserieform: Coupé Getriebe: Schaltgetriebe Gänge: 6 Hubraum: 3400 cm³ Zylinder: 6 Kraftstoff: Benzin Schadstoffklasse: Euro 1 Feinstaubplakette: 4 (Grün) Türen: 2 Sitzplätze: 4 Schlüsselnummer: 0005/434 Außenfarbe: Polaris/Imolasilber Metallic Metallic Innenausstattung: Vollleder Schwarz Fahrzeugausstattung ABS Alufelgen Elektr. Fensterheber Klimaanlage Lederausstattung Schiebedach Servolenkung Sportsitze Zentralverriegelung Fahrzeugbeschreibung Das Fahrzeug ist eines von 5 Insgesamten von Langenberg Umgebauten / getunten M635CSi! Es Befindet sich in einem TOP zustand.
Read More